Art of Silence: Philip Fraser on Stillness and Alignment
Alignment, Mindfulness / By Dr. Elizabeth Herman, PhD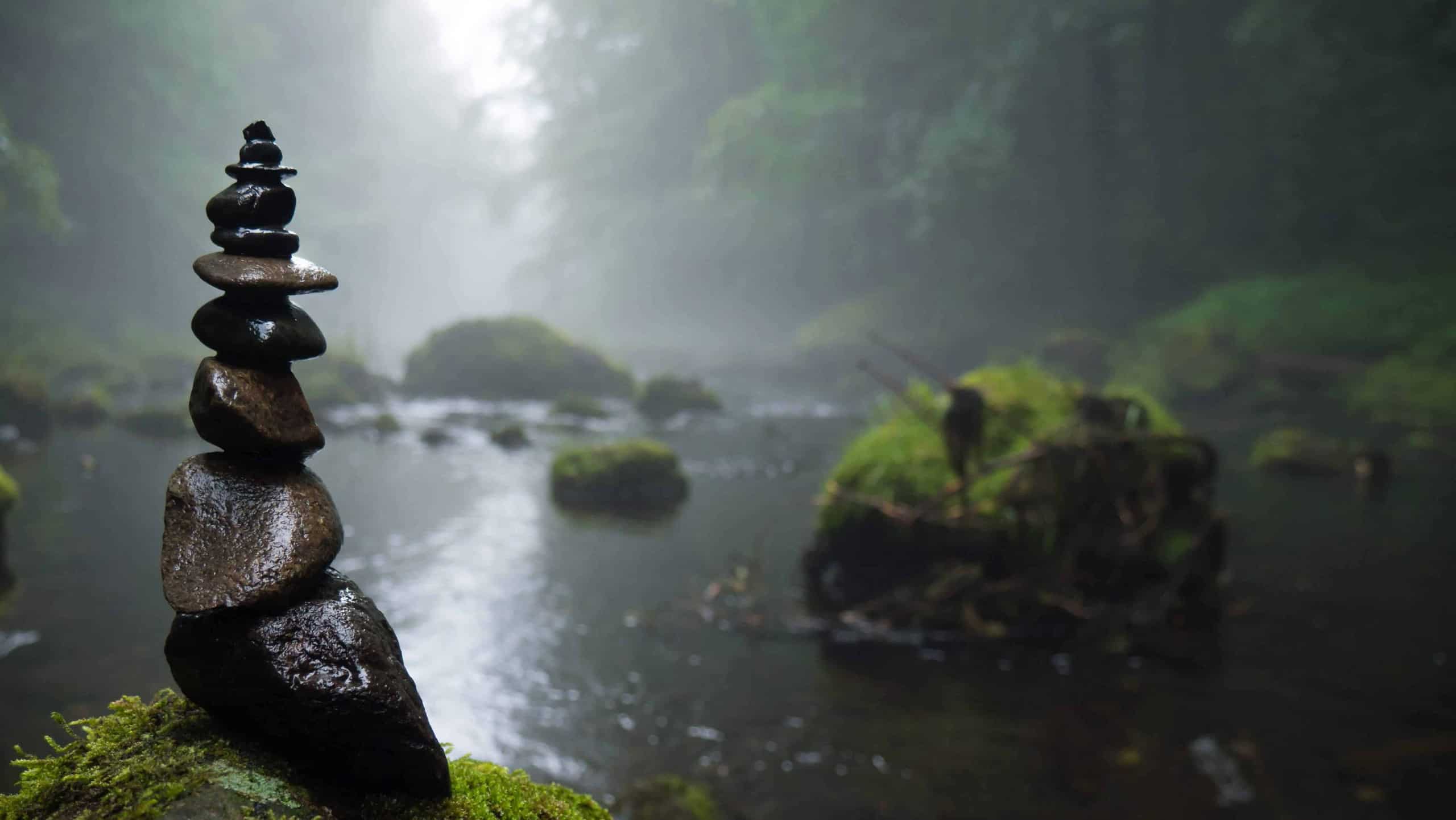 We recently caught up with Philip Fraser, who has been teaching the Art of Silence since the early 1990s, to talk about the power of stillness and alignment. Philip offers his insights on letting go of distractions, becoming more present and aligned, and channeling balance and energy through the practice of stillness.
Being in Alignment
If someone is out of alignment with themselves, and therefore harming their own system, chances are they're going to be insensitive to others around them and to the environment as well. But when we're in alignment, we are sensitive to our own nature and to the world around us. Alignment starts at an individual level – so how do we get back into it?
Children are completely in alignment with themselves. They know when they're tired or hungry; when they're upset, they cry, when they're happy, they laugh. There is no filter, no interruption between the emotion and the action. This is our natural state.
To re-align yourself with your experience, you need to allow yourself to experience your feelings and process your situations like a child would. In this way, you give yourself an outlet, which in turn gives you a degree of separation after the fact. You have already experienced a reaction, so these problems don't have the chance to take over your mind later on.
Of course, we need to have the ability to perform socially in order to exist in the world, and that means we can't cry whenever we feel like it – but this often leads to a complete disconnection with ourselves, and we can't seem to reconnect.There is no filter, no interruption between emotion and action. This is our natural state.
You can read the full article using the following link: https://artoflivingretreatcenter.org/blog/stillness-alignment/
  
The articles posted in the Art of Living Blog are the copyright and opinions of the Art of Living authors alone and do not reflect the views of Vidyarthi Foundation.  Vidyarthi Foundation has no financial or other commitments with the Art of Living Foundation.